COVID-19 Response: Free Virtual Mentoring Portal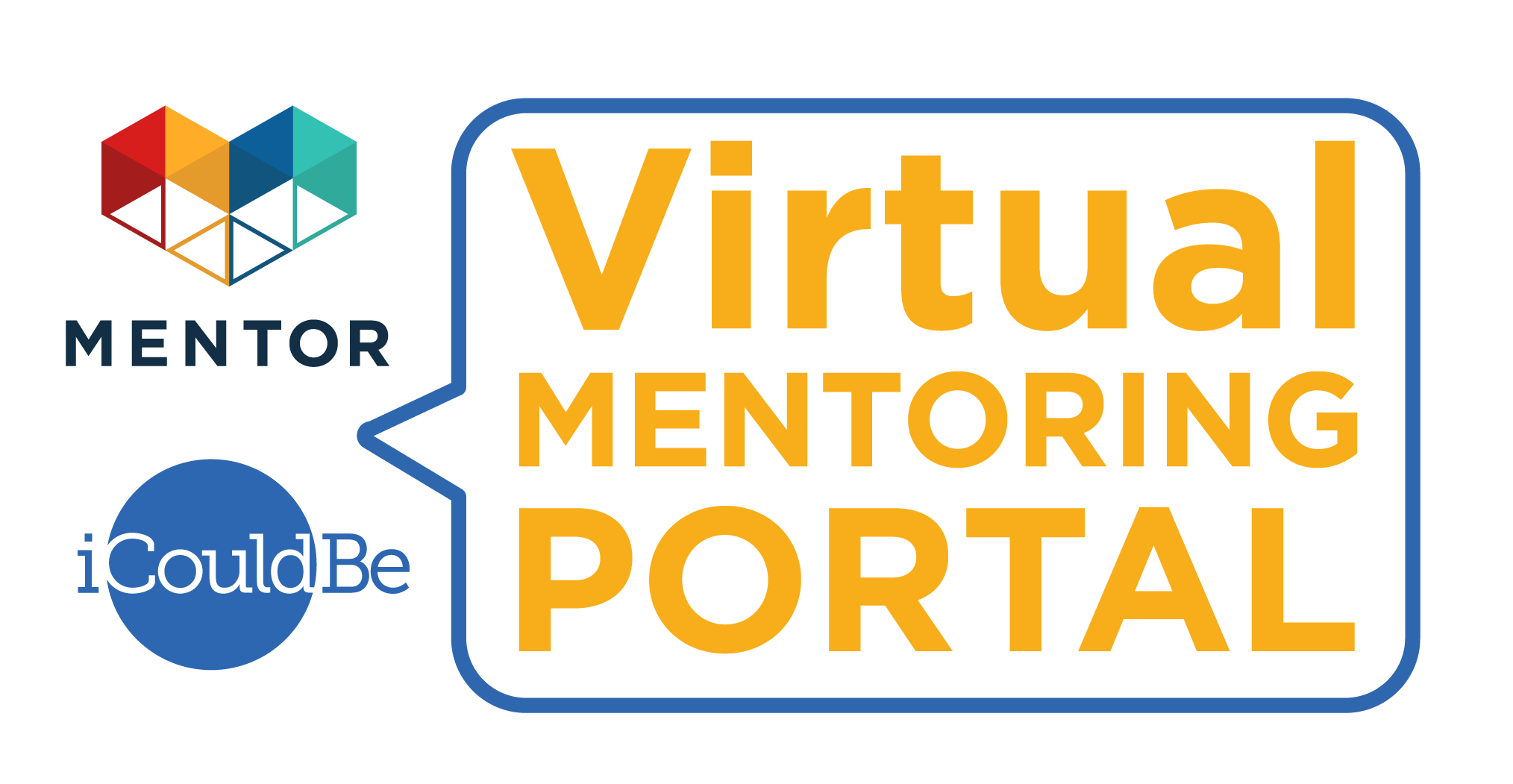 To ensure physical distancing does not mean social disconnection, iCouldBe, one of the leading experts on virtual mentoring in the U.S. since 2000, and MENTOR, the nation's field and movement leader for youth mentoring for the last 30 years, joined forces to launch the Virtual Mentoring Portal, a free online tool for mentors and mentees to stay connected during this time of physical distancing.
If your mentoring program has been impacted by COVID-19 and you are interested in using a safe and monitored platform in the near-term to keep your mentees and mentors connected, please CLICK HERE to complete an online interest form.
The Virtual Mentoring Portal is a safe and monitored mentoring platform for mentors and mentees who are 13 and older to continue their relationships while they may be separated due to COVID-19. The Virtual Mentoring Portal provides unstructured (internal, monitored email) or structured (research-back curriculum) communications and provides mentoring programs with virtual mentoring access for existing mentees and their mentors. The platform is constructed with respect to best practices, safety, and data privacy. To learn more, please watch the overview video and read a detailed FAQ section below.
Watch an informational webinar below
FAQ
Click each question to expand and read the response.